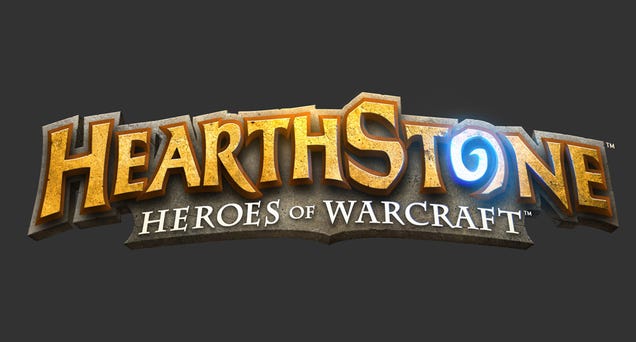 It's been about 16 hours since I last played Hearthstone: Heroes of Warcraft, and I'm here counting the minutes to rush home. I never tried a Card game before, but now my plans of productivity fade away, my PS2 JRPG Marathon is on a halt, and my sleep is scarce.
So I invite you all to Join me in this beautifully crafted drug of a game.
How about we post battle.net usernames to battle each other. Its Open Beta, and free after all...